Apparently my mailbox is a great source of inspiration for this blog... I got my seasonal 25% preferred customer discount card from Coach in the mail, and saw this super cute briefcase on it that I wanted to share... I'm a sucker for a good professional looking bag...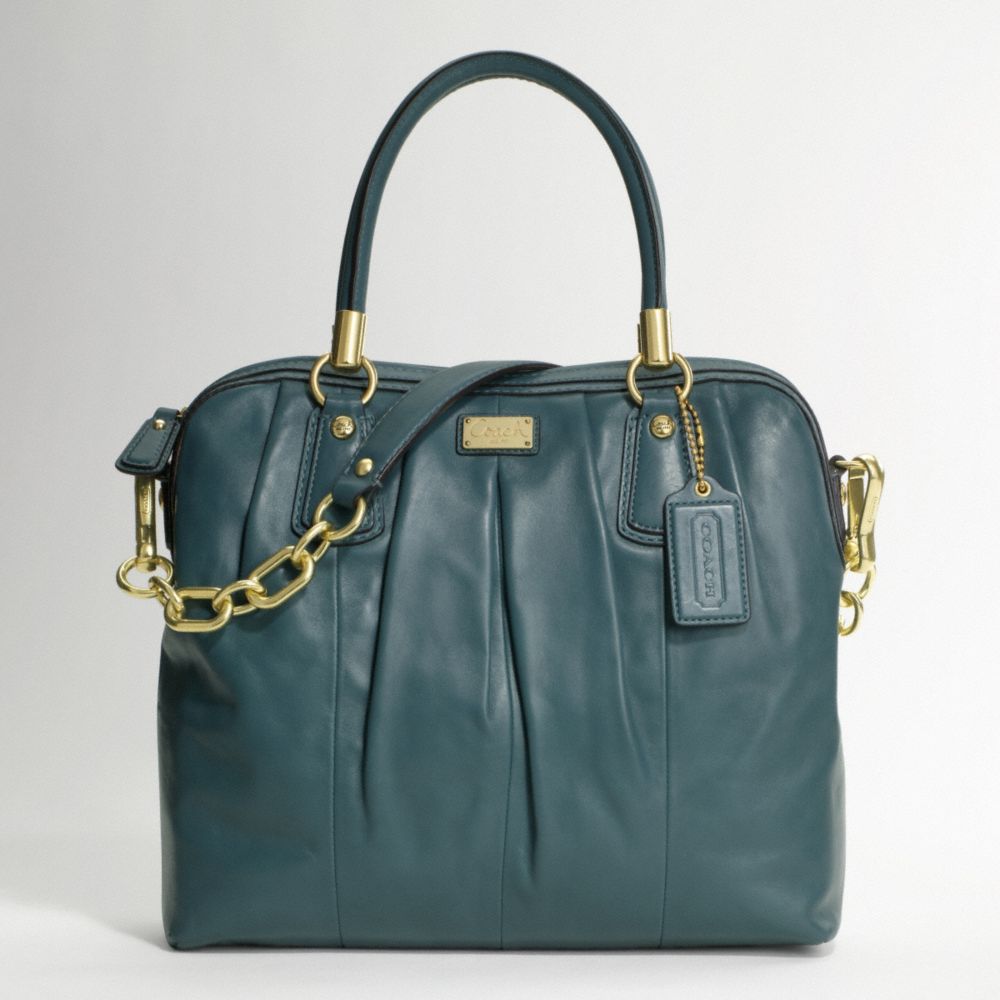 This is the one I got from Coach a few years ago:
And here's another available on the website currently that I am in favor of: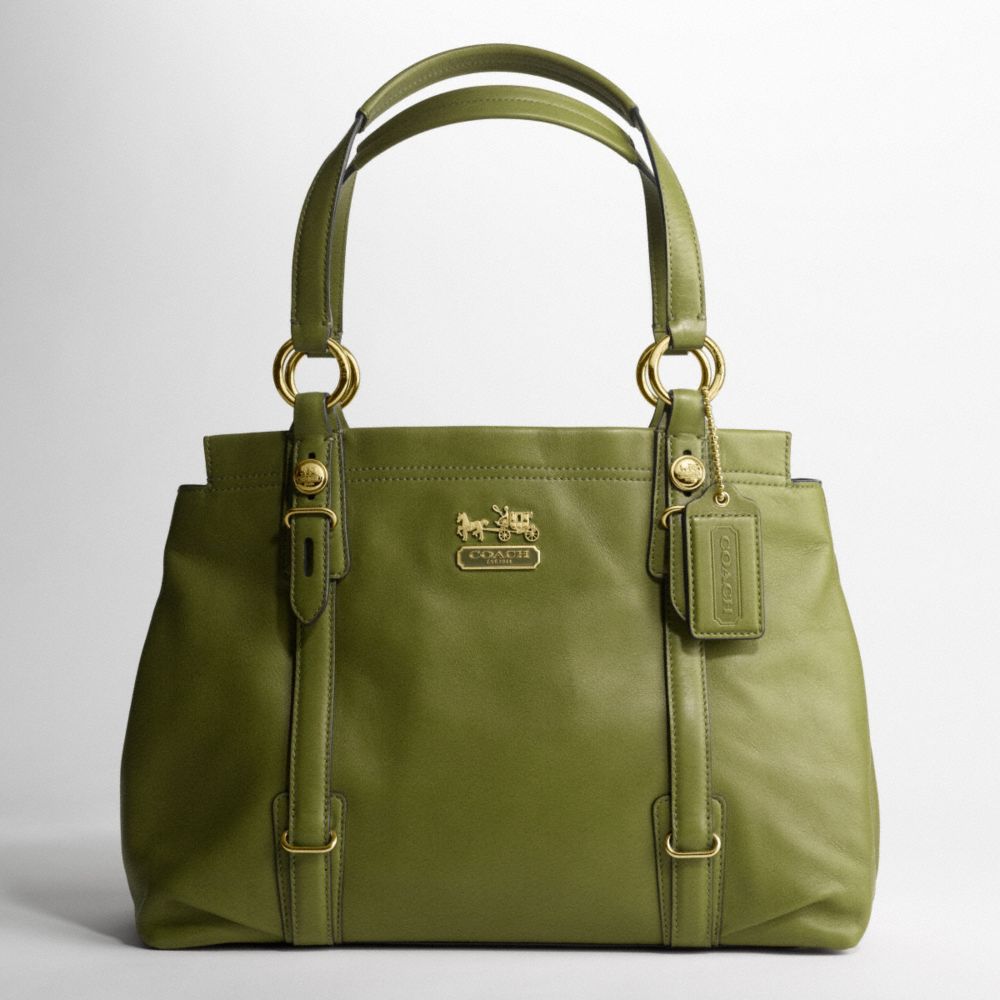 I have to say, I personally hate the Poppy collection... here's an example of why:
Can we say gawdy? And just straight up tacky??? This looks like something I would have attempted to bring home from Gadzooks in 1997... what the hell is Coach thinking?!? I especially detest the stripper-esque lace-up sides... just. nasty.
If you're buying coach, stick with something more like the Mia collection. I mean, it's a pretty direct Chanel knock off with the quilting and all, but at least it looks good: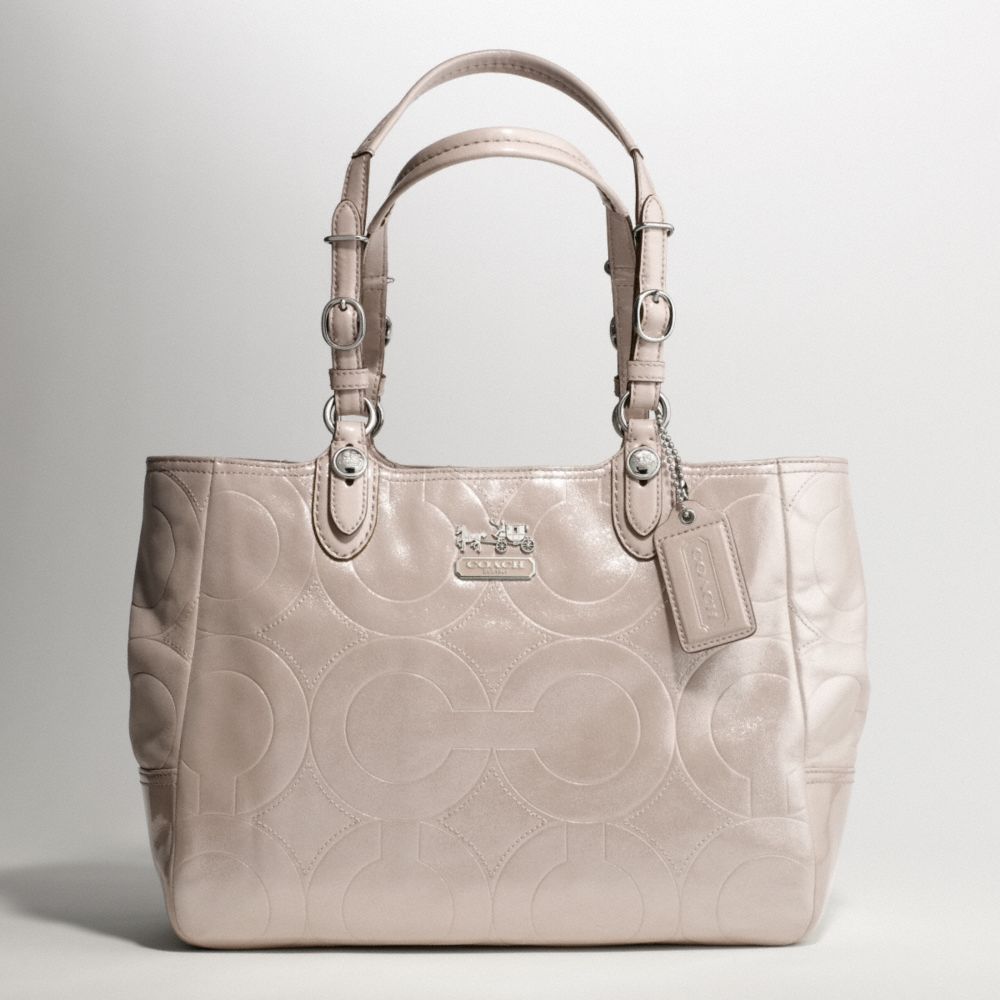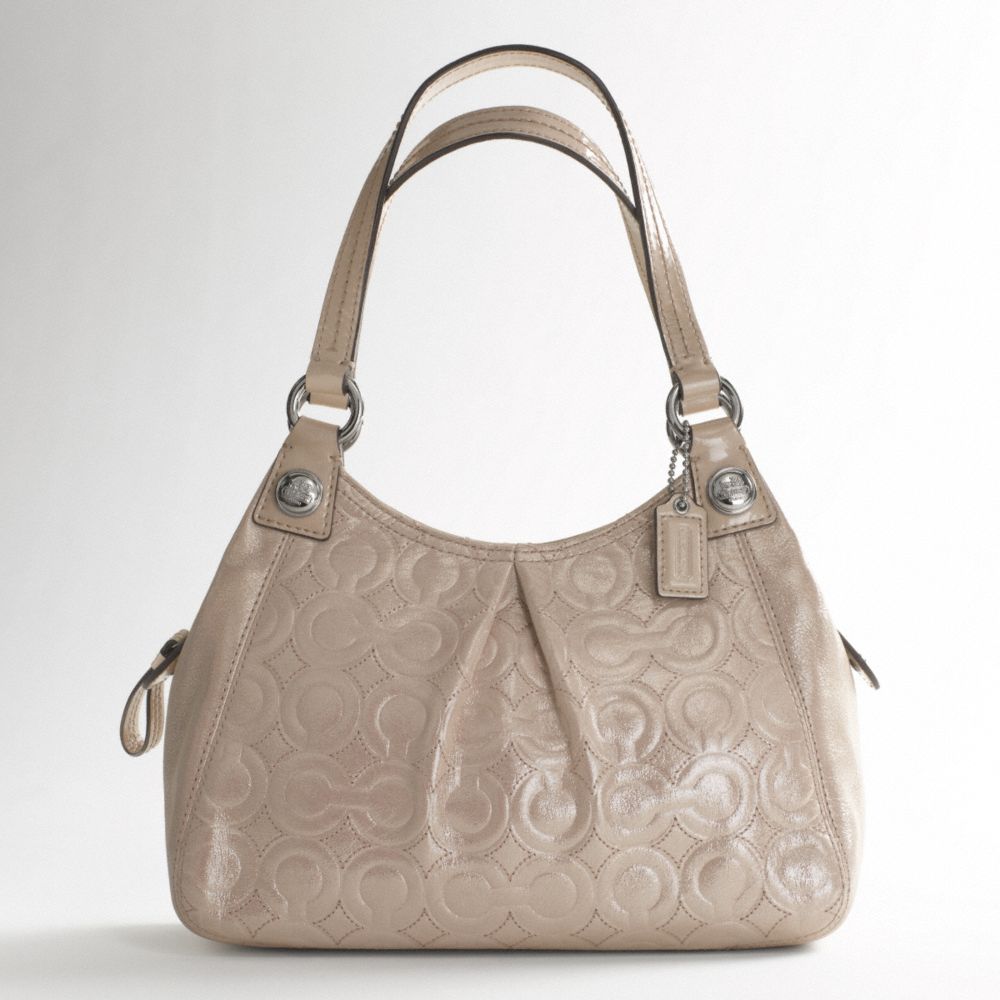 I do like the crocodile...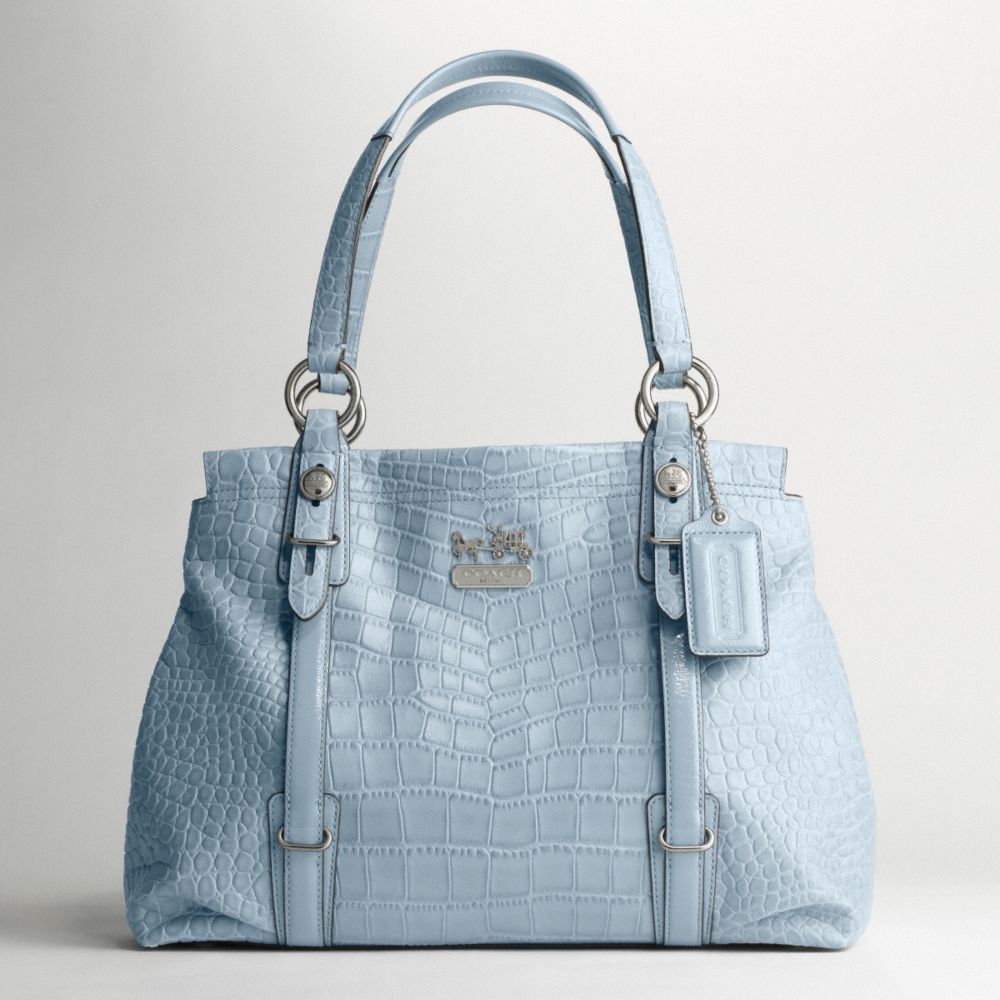 I will also support the Alexandra collection (shown below). Hamptons, Madison and Kristin (not pictured) are ok, but not my front runners.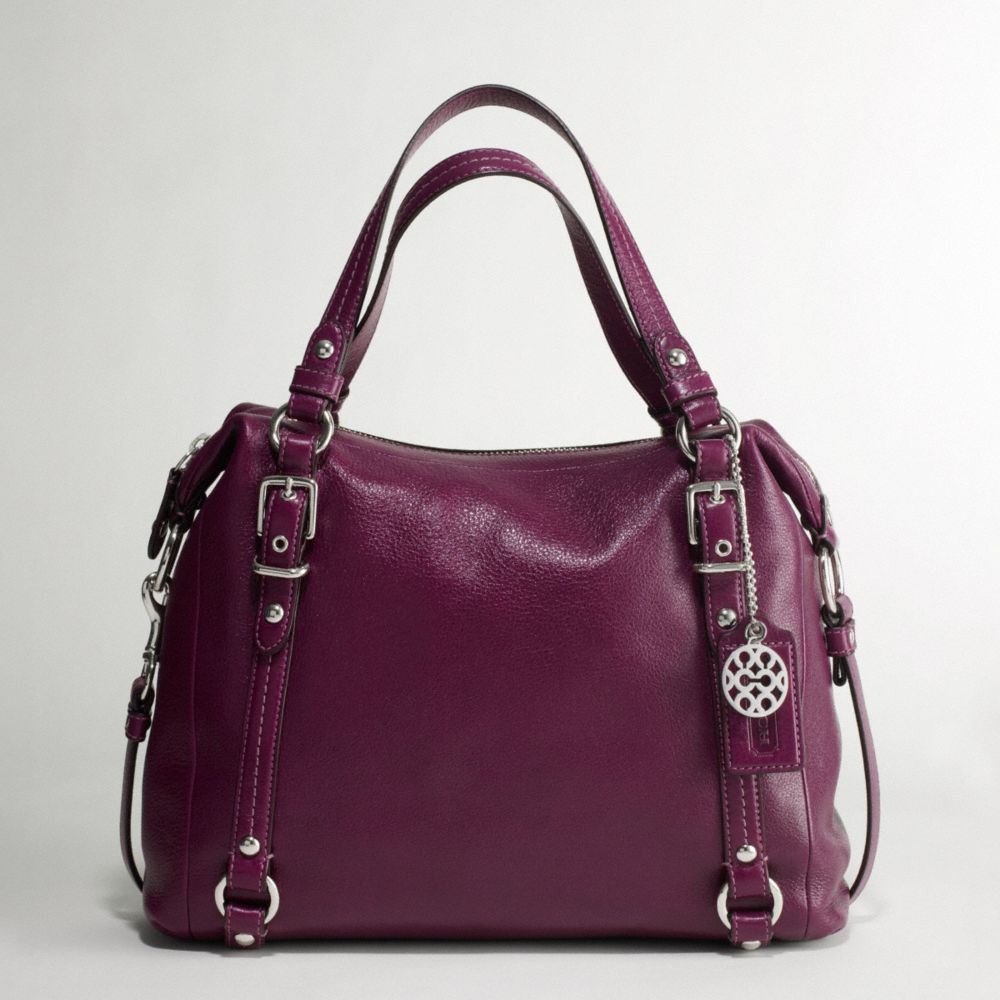 Anyway, hope you enjoyed your daily Coach training... get to shopping!